ARTprints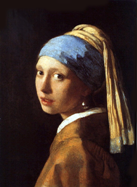 La Paloma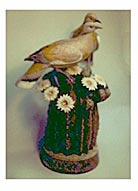 Early Years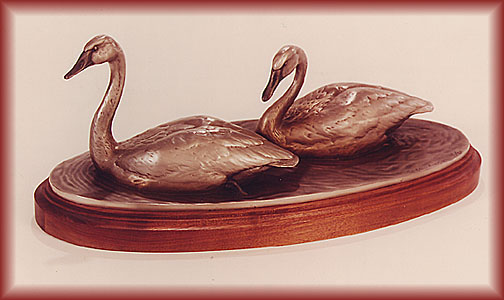 Swan Lake
---
Yellowstone National Park at twilight is the backdrop for this romantic depiction of swans on water. An image of quiet grace from nature, Swan Lake reminds us of what is truly important in our lives.
8" High x 24" Long x 12" Deep
Price: $4500.00
"To Collect a Comstock Is to Own a Classic"
---
To place an order contact us Inquiries02@artsales.com and an individual sales representative will contact you to assist you with the transaction.