ARTprints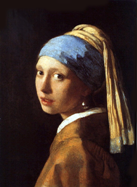 Francis Xavier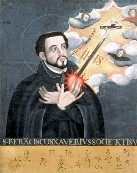 Nuptial Finery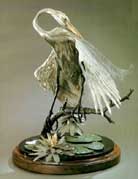 Comstock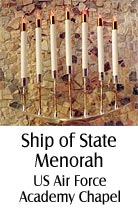 "Sonoran Spring"
---
A family of quail amid a beaver tail cactus in bloom brings new life and vibrance to the Sonoran desert. Unique materials such as Niobium for the cactus blossoms and full color range in patina expand the artist's skills to a new level of excellence.
22" High x 16" Wide x 16" Deep
Price:
14/30 through 20/30 editions available $4,500.00
21/30 through 30/30 editions available $5,400.00
"To Collect a Comstock Is to Own a Classic"
---
To place an order contact us Inquiries02@artsales.com and an individual sales representative will contact you to assist you with your transaction.

Comstock Sculpture Studio
1201 West Thornton Parkway #313
Thornton C0. 80260
Telephone (303) 657 9778

E-mail: comstock07@artsales.com