ARTprints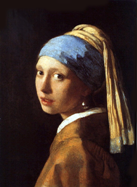 Ancient Mystery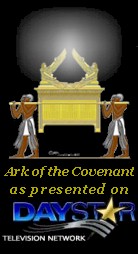 La Paloma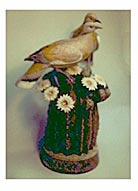 Early Years


The Roadrunner is a living fossil. Their bones have been found in geographical strata that dates to 50 million years old. Adapted to many climates the bird is seen from Southern California to Louisiana.
Dimensions: 25" High x 27" Long x 11" Deep
Price: $2,500.00
"To Collect a Comstock Is to Own A Classic"


We Accept : Visa, MasterCard, American Express, Discover Card

If you need assistance in placing your order feel free to call Chester at his studio 720 351-8864

Allow Eight Weeks for Delivery

---
To place an order contact us Inquiries02@artsales.com and an individual sales representative will contact you assist you with the transaction.

Comstock Sculpture Studio
1201 West Thornton Parkway #313
Thornton C0. 80260
Telephone (303) 657 9778

E-mail: comstock07@artsales.com