ARTprints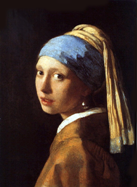 Francis Xavier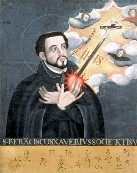 Ancient Mystery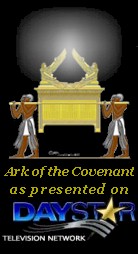 La Paloma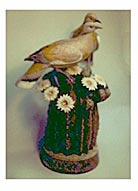 Early Years


The Raven is consider by ornthologists to be the most intellegent and adaptable species of the bird kingdom. Raven species have the widest distribution of any creature on the planet other than human beings. I modeled this sculpture in the lobby of Enchanment Resort in Sedona. It was one of the last sculptures that I created before moving to Sante Fe from Sedona.

Dimensions: 25" High x 12" Long x 12" Deep
Price: $3,500.00
"To Collect a Comstock Is to Own A Classic"xxx

Allow four weeks for delivery

We Accept : Visa, MasterCard,
American Express

If you need assistance in placing your order feel free to call Chester at his studio 720 351-8864
---
To place an order contact us Inquiries02@artsales.com and an individual sales representative will contact you assist you with the transaction.
Comstock Sculpture Studio
1201 West Thornton Parkway #313
Thornton C0. 80260
Telephone (303) 657 9778

E-mail: comstock07@artsales.com