ARTprints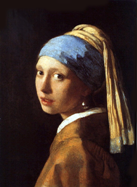 Francis Xavier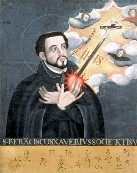 Golden Eagle

Ancient Mystery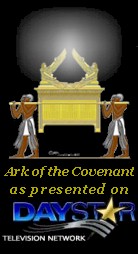 Ancient Ships


Golden Eagle Life Sized Bust

This bird is a fierce determined hunter. This sculpture is an ideal gift Item for an award or special friend.

13" High x 5" Wide x 5" Deep

Price: $600.00

"To Collect a Comstock
is to Own a Classic"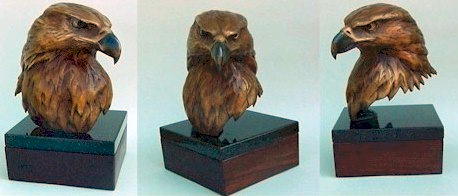 Smaller Base total Height 10"
---
Purchase This Piece



If you need assistance placing your order
Call Comstock Sculpture Studio

Comstock Sculpture Studio
1201 West Thornton Parkway #313
Thornton C0. 80260
Telephone (303) 657 9778

E-mail: comstock07@artsales.com
To place an order contact us Inquiries02@artsales.com and an individual sales representative will contact you to assist you with the transaction.