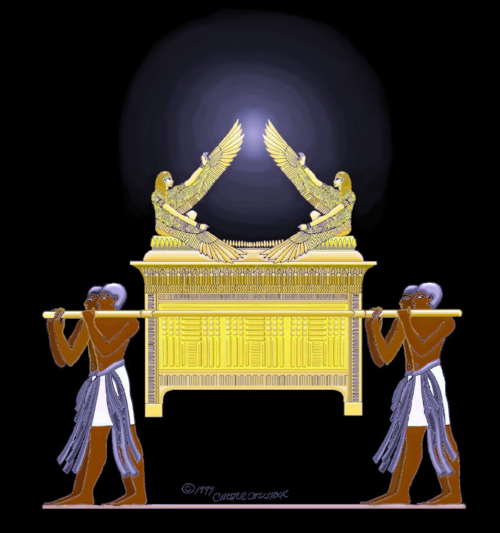 These are the only Ark of the Covenant art prints where the image of the ark is derived from using a chronological/geographical history of art integrated with the descriptions of the Ark in scripture.
See: Chester Comstock's Thesis
on the likely appearance of
"The Ark Of The Covenant"
Ark of the Covenant Fine Art Prints are
available in the following sizes

Background colors and style can be customized to fit your environment
Thank you for ordering the Ark of the Covenant art prints
Fine art Prints at Artsales.com
Purchase wearable Art on T-shirts



Proceeds will be used to build the
full scale ark of the covenant.
---
For additional art prints
see our fine art prints archive

Due to difficulties with our secure server that resulted in losses
for our company we will no longer offer shopping cart services.
All orders must be placed directly with Comstock Sculpture Studio and paid for by Check or Money Order.
Comstock Sculpture Studio
1201 West Thornton Parkway #313
Thornton C0. 80260
Telephone (303) 657 9778

E-mail: comstock07@artsales.com